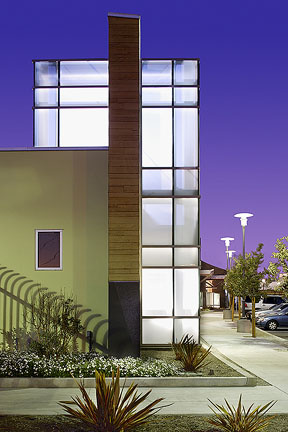 For over 75 years, our award winning firm has provided quality architectural service to both private and public clients. Our diverse projects include commercial, retail and public buildings, financial institutions, restoration and rehabilitation of historic buildings, museum and exhibition designs, interior architecture, and many other types of projects.
Our firm is committed to providing client services with the greatest dedication, addressing each client's requirements, including program, scope, budget, schedule, and technical requirements. This commitment is carried out through imaginative and innovative design, technical expertise and strong project management. Our firm size assures a close architect-client relationship, resulting in effective communication and a thorough team effort. Every project will have the involvement and design stamp of one of the principals.
We are still Choy Associates but have grown to now include Cordova leadership. Cordova ARCHITECTS is a part of the Choy Associates firm.